Rose Lokissim - An outstanding soldier, a tragic destiny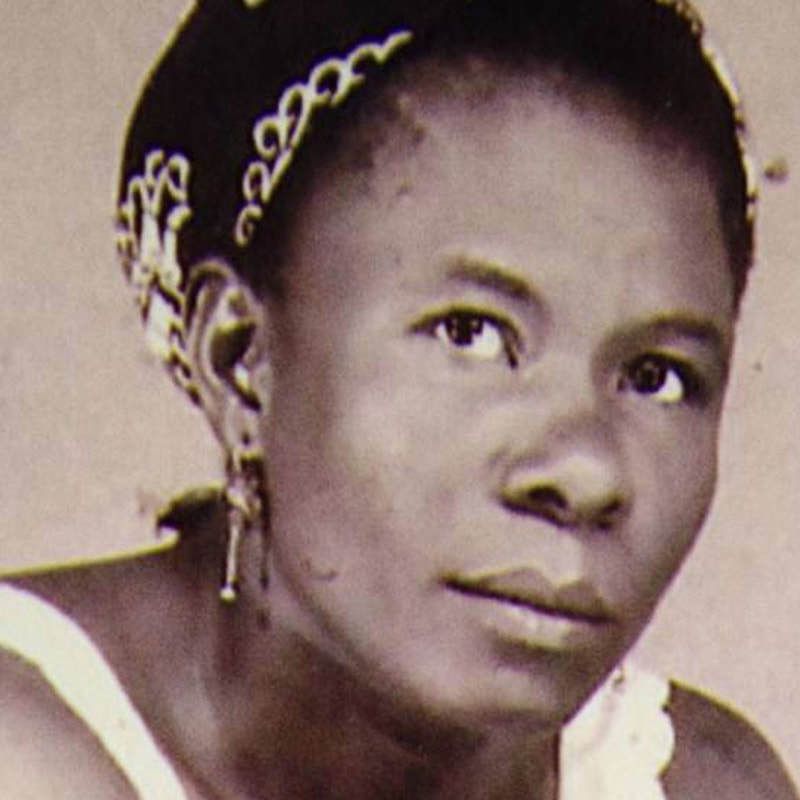 Rose Lokissim (1955-1986) was one of the first women to become a soldier of the elite in Chad.
Following the taking of power by Habré in June 1982, she joined the opposition.
She was arrested on 14th September 1984 and incarcerated with political prisoners, being the only woman among sixty men. She would be tortured for eight months and then transferred in a cell reserved for women.
She then decides to record the facts, prisoners, the abuses, writing down the information on various pieces of paper and smuggled outside the prison. She is eventually denounced and again questioned in 1986 for these written evidence. Consequently, on 15 May, she is executed.

For more info on the facts
http://en.rfi.fr/africa/20150421-talking-about-rose-story-one-womans-struggle-against-brutal-dictatorship-chads-hisse
https://www.aljazeera.com/indepth/opinion/2015/05/talking-rose-150521103155485.html
Pour être informé des derniers articles, inscrivez vous :