REFLECT COUTURE CHILDREN'S COLLECTION 2018-2019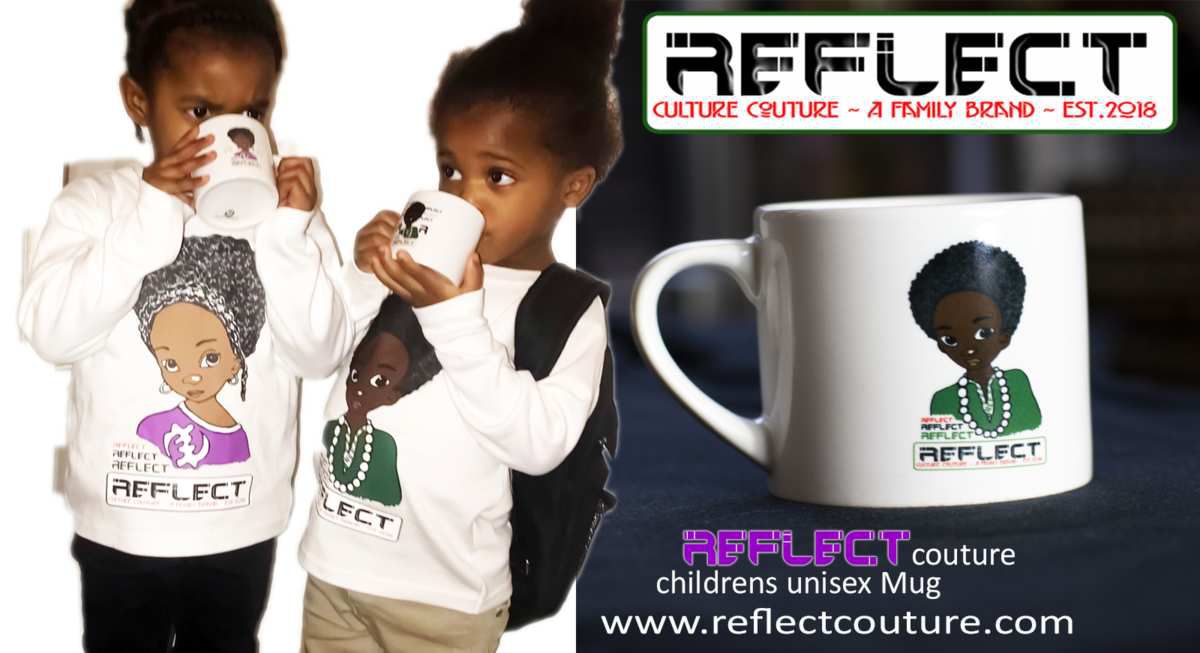 REFLECT Couture Children's Collection 2018/2019 was founded in November of 2018.

This family-run business was set-up to provide a broader range of culturally specific children's apparel and initiate the foundation to build upon the original designs and concepts to embed a children's brand synonymous with quality and cultural character.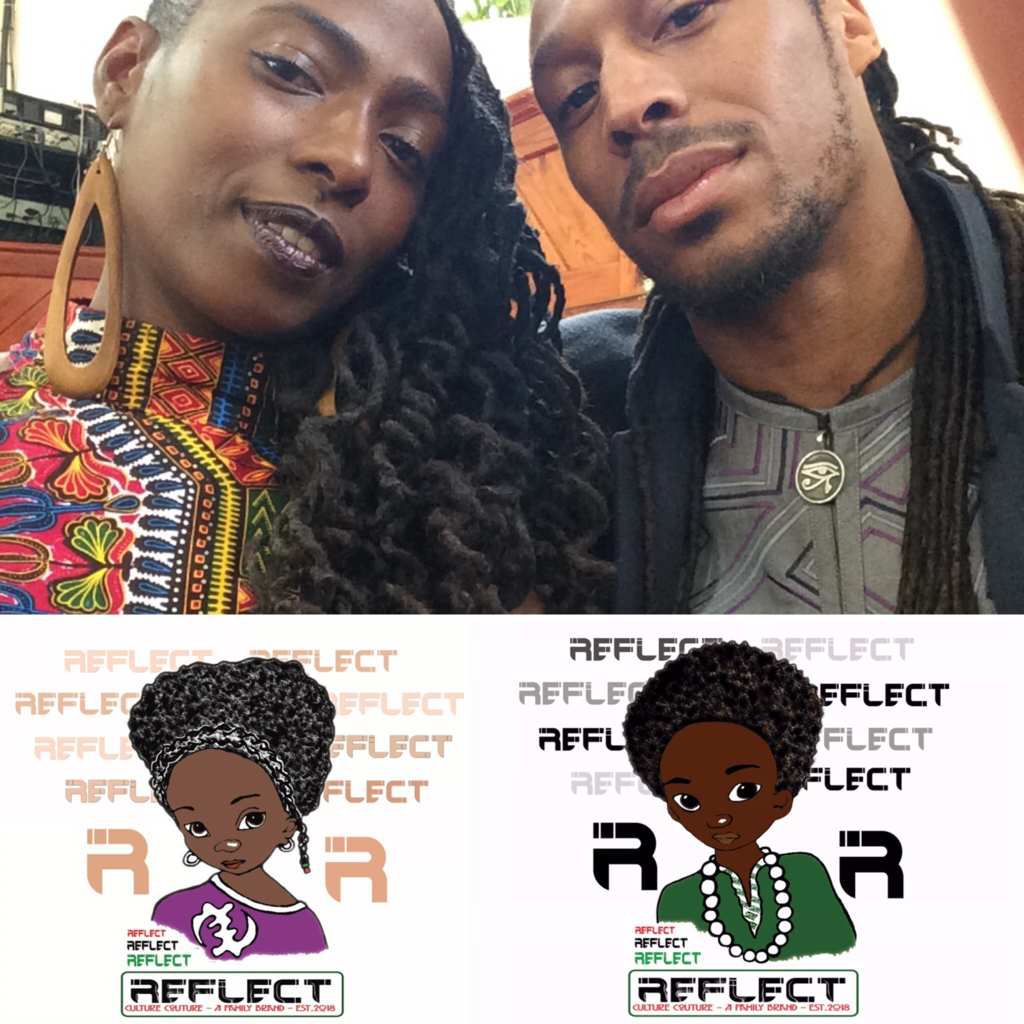 Our family consists of (3) children (18, 14), with the youngest 4 years old and the face and ambassador of the brand.

The collection currently consists of Premium Long-Sleeve T-Shirts (Black & White), ranging from ages 6months to 7 years (larger sizes on request), Children sized Cups / Mugs; and the boys and girls Back-to-School Bags /Rucksacks. All available with the original Zummi and Mosiah designs.

For more info contact us at:
(E) reflectcouture@gmail.com

Follow us on:

(INSTA) @reflectcouture
(TWITTER) @reflectcouture
(FACEBOOK) @reflectcouture

Alternatively, visit us at: www.reflectcouture.com and send us any queries 24/7 on the chat portal. We'll endeavour to answer any questions and assist with navigating around the site.
REFLECT Cultural Couture Apparel Homepage website children's wear collection, family business 2018/2019 long-sleeve t-shirt, cups, bags, girl boy black image
Pour être informé des derniers articles, inscrivez vous :