FLAVIA COELHO DNA TOUR
WHO'S FLAVIA COELHO ?
Coelho has an effortless, relaxed style that almost disguises her skill at easing between the slinky melodies and bursts of rapid-fire hip-hop – The Guardian
Flavia has traveled all over the world. From the morros of Rio de Janeiro to the paved streets of Paris. The nomad is at home where she feels welcomed, and her music is made of this alchemy. It is immaterial, a cosmic vibration that moves in the air: from hot flashes of heat to icy breezes, it resonates at all latitudes. Flavia knows that too. Her singing has rang from raids to bus shelters, from café-concerts to the world's biggest festivals.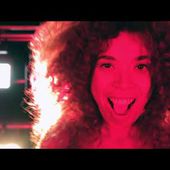 Flavia Coelho - Billy Django (Official Video)
Taken from her album "DNA", order now : https://FlaviaCoelho.lnk.to/AlbumDNAID 🎬 - Video credits Choreography : Fabio Aragão Choreography assistant : Mélodie...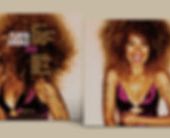 Welcome to Flavia Coelho's official website.
"I've never felt better in my life," she says with her irresistible smile. Flavia Coelho is living her best days, both personal and artistic. This is reflected in her fourth album, DNA. A title as ...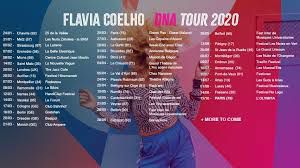 Pour être informé des derniers articles, inscrivez vous :