NEW ALBUM RELEASE NEMO BY KADIALY KOUYATE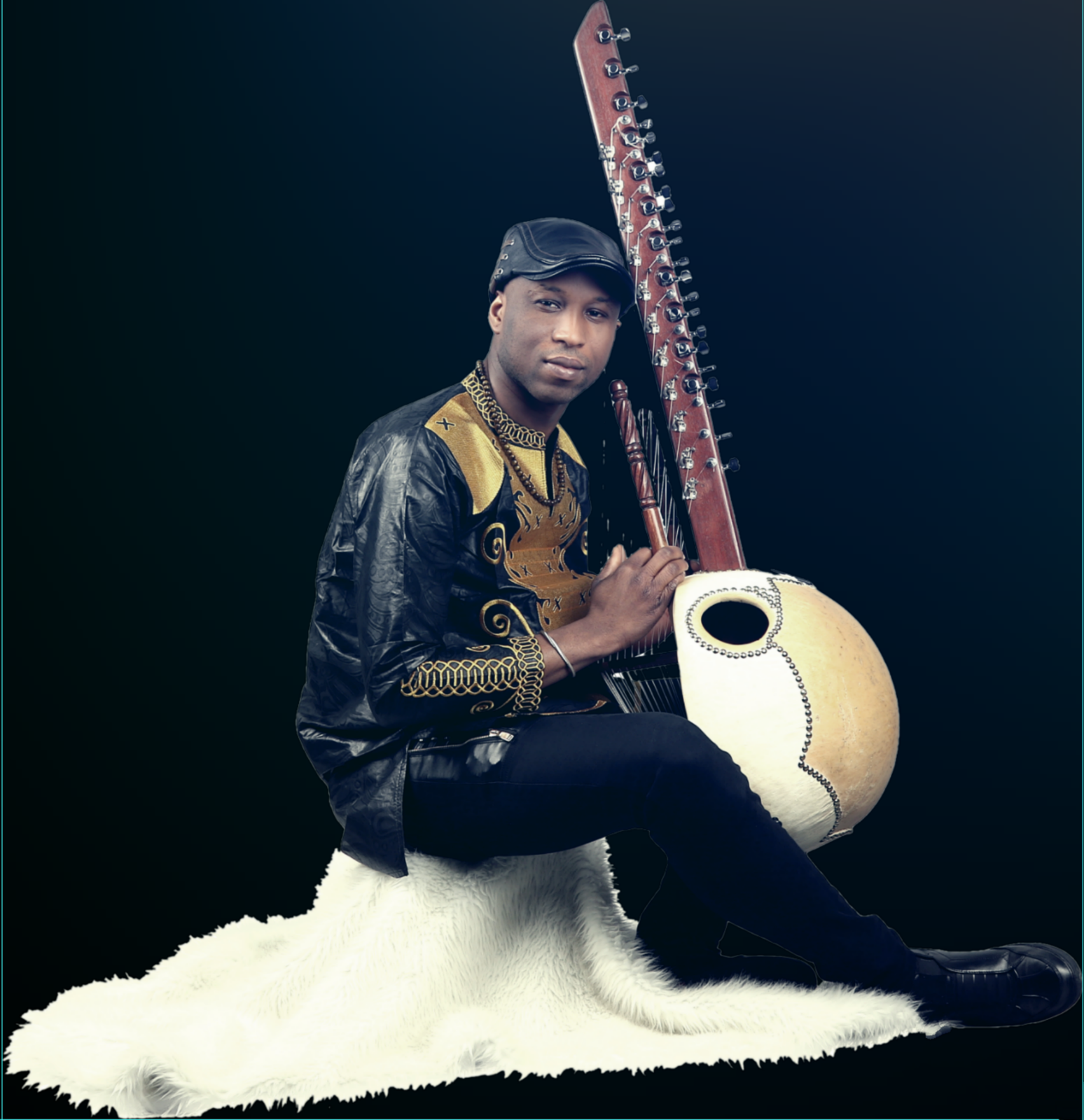 ALBUM RELEASE 17th April 2020
The name of the new album of Kadialy Kouyate "NEMO" means blessings. It's message is that it is the human values that bring prosperity to any country or place.
"This album is a combination of songs that define, in my opinion, the blessings︎ and sustenance back home" says Kadialy Kouyate.
Kadialy Kouyate is a musician, a singer songwriter inspired by the West African Griot repertoire. Born into the great line of Kouyate Griot in Southern Senegal, Kadialy︎'s mesmerising Kora playing and singing style have been appreciated in many prestigious venues as both a soloist and in different ensembles.
Jim Palmer is an English songwriter, producer and multi-instrumentalist based in Buckinghamshire UK.
Credit: all songs written & performed by Kadialy Kouyate and produced by Jim Palmer
For more info please visit the website or email your enquiries to kouyatekadialy@yahoo.fr
Pour être informé des derniers articles, inscrivez vous :