Une reine africaine des temps modernes
Cette semaine, dans la rubrique 'Patrimoine Culturel', découvrez la Reine Diambi Kabatusuila Muata Tshiyoyo de la République démocratique du Congo.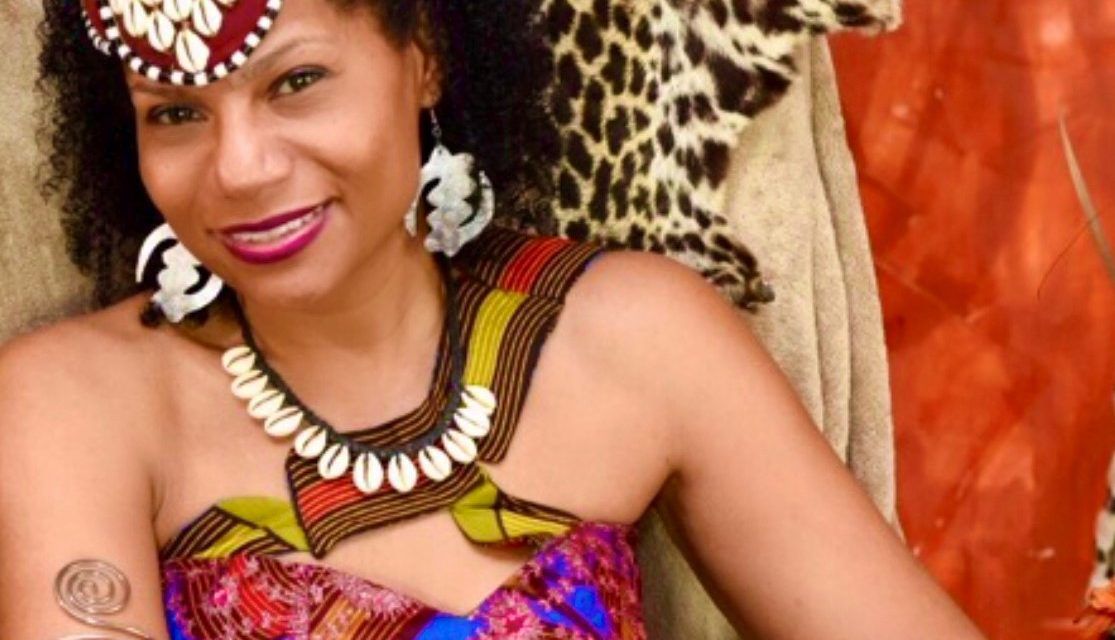 Reine Diambi Kabatusuila a été couronnée 'souverain traditionnel' du peuple Bena Tshiyamba du Bakwa Indu de la région centrale du Kasaï, qui fait partie de l'ancien Empire Luba en République démocratique du Congo, le 31 août 2016.

Le 3 mars 2019, la reine a été couronnée à Salvador de Bahia, reine mère du peuple bantou du Brésil, diaspora africaine historique où elle a reçu le titre de Grande Mãe do Povo Bantu Bazileiro par le Parlement brésilien en mars 2019.

La reine Diambi est notamment titulaire d'un doctorat en administration publique, d'un doctorat Honoris Causa de philosophie en sciences humaines, d'un poste de professeur en droit international et de l'ordre et d'une maîtrise en psychologie appliquée.
Queen Diambi oeuvre notamment pour la renaissance culturelle de l'Afrique.
Cliquez pour visionner son interview avec notre médiatrice culturelle Caro Sika à Africa Fashion Week London.
Retrouvez également Queen Diambi en images pour le plaisir des enfants. Le cahier d'activité ci-dessous a été conçu par Black History Activity Books.
(Ce livre n'est disponible qu'en version anglaise).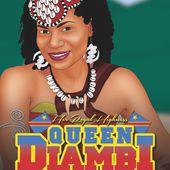 Queen Diambi Activity Book - LA MARKETPLACE LOBBYNOIR
Her Royal Highness Queen Diambi is the female King and traditional ruler of the Bakwa Luntu. The Bakwa Luntu is part of a very ancient people called the Luba.
https://marketplacelobbynoir.com/produit/queen-diambi-activity-book/
To be informed of the latest articles, subscribe: