Acid Jazz Band Incognito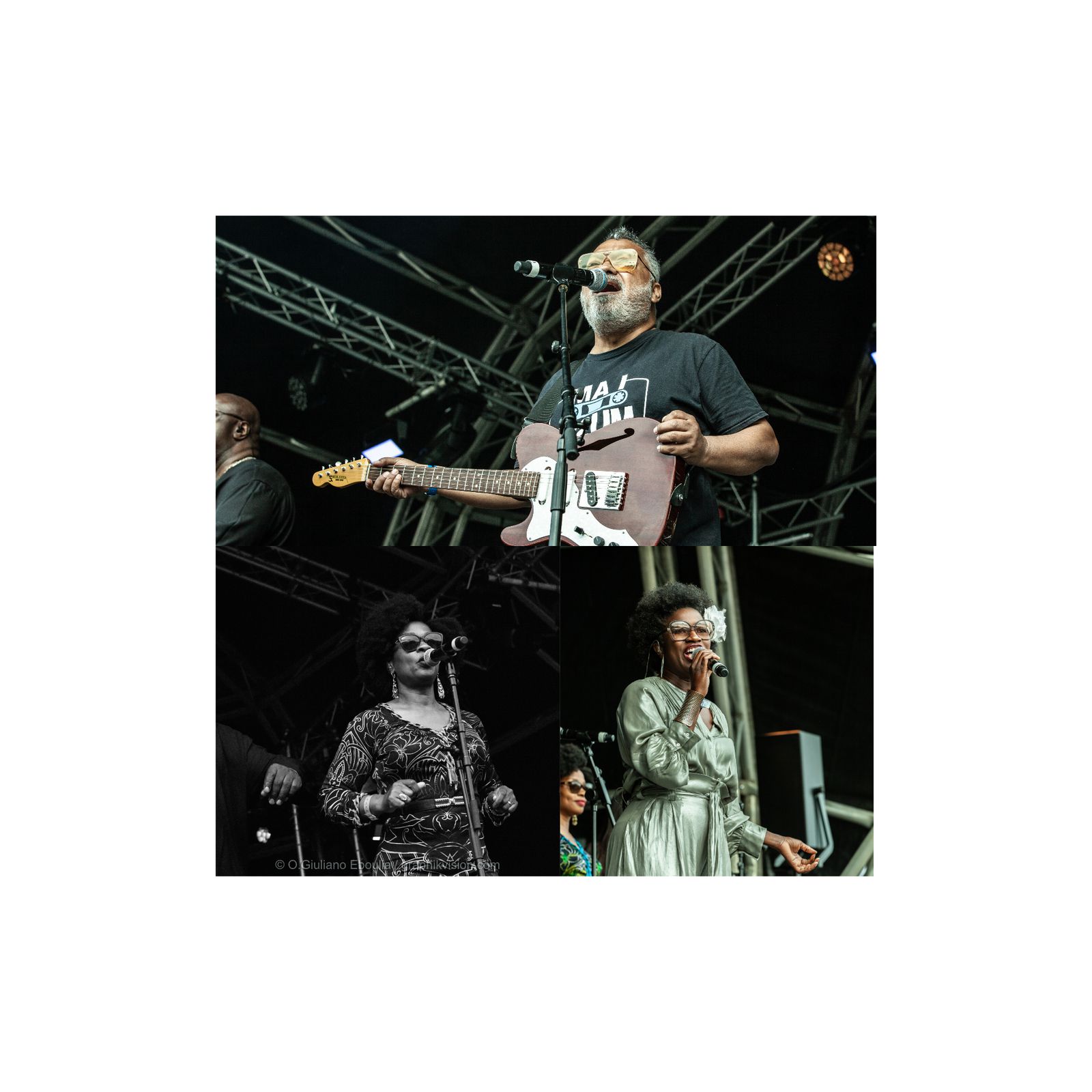 Incognito Band is an Acid Jazz Band founded by Mauritius-born Jean-Paul Maunick, nicknamed Bluey, and the late Paul 'Tubbs' Williams. They first made their debut with a disco-funk group in the 1970s known as Light of the World but in time made a few personal changes to it and renamed it Incognito. Their first release was Jazz Funk in 1981. Although Paul Williams left the band a while after, Bluey continued to write for the group and other artists, including George Benson and Maxi Priest. Consequently, Bluey also became Incognito's bandleader.
Ten years after Jazz Funk, Incognito released Inside Life, a 1991 album that spawned the single, "Always There," with vocal track by Jocelyn Brown, which became a top ten hit. Inside Life boasted a large cast that included some of the best funk players in England at the time.
Since then, the band has released a consistent string of high-quality recordings, beginning with Tribes Vibes & Scribes, a 1992 album that marked the first appearance of American vocalist Maysa Leaks in the lineup. Incognito Band also produced numerous hit singles on either side of the Atlantic, including a cover of Stevie Wonder's "Don't You Worry 'Bout A Thing."
More than just a band in the traditional sense, Incognito is an ever-changing collective of musicians hand-picked by Bluey from a worldwide pool. The result is a dynamic musical entity that spans a vast range of styles and cultures. Bluey stated that more than 1,000 different musicians and vocalists, from all corners of the earth, have performed for the band, over the years, with lineups varying in size from eight pieces to fourteen (or even larger configurations).To name but a few, current and past members originated from South Africa, India, Brazil, Argentina, Cuba, Trinidad, Jamaica, Israel, Indonesia, Sri Lanka, China, Australia, New Zealand, Russia and much more...Many of the current key members, however, have been in place for several years, including vocalists Joy Rose and Vanessa Haynes. Understandably, the band has toured all over the world and performed in well over 25 countries since their debut.
We had the pleasure of seeing Incognito Band perform at the Happy Days Festival in Surrey alongside many Soul and Funk legendary artists such as Sister Sledge, Sugar Hill Band, Evelyn Champagne King, the British Collective, Jocelyn Brown and many more.

Click below to watch our coverage of the festival, bringing back excellent memories of Live Musical Events.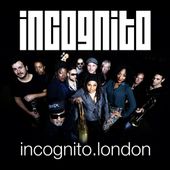 The Incognito Official Band Tour Dates. Get tickets to all our latest shows here.
Pour être informé des derniers articles, inscrivez vous :