DEBUT SINGLE 'OGOU (PRAN KA MWEN)'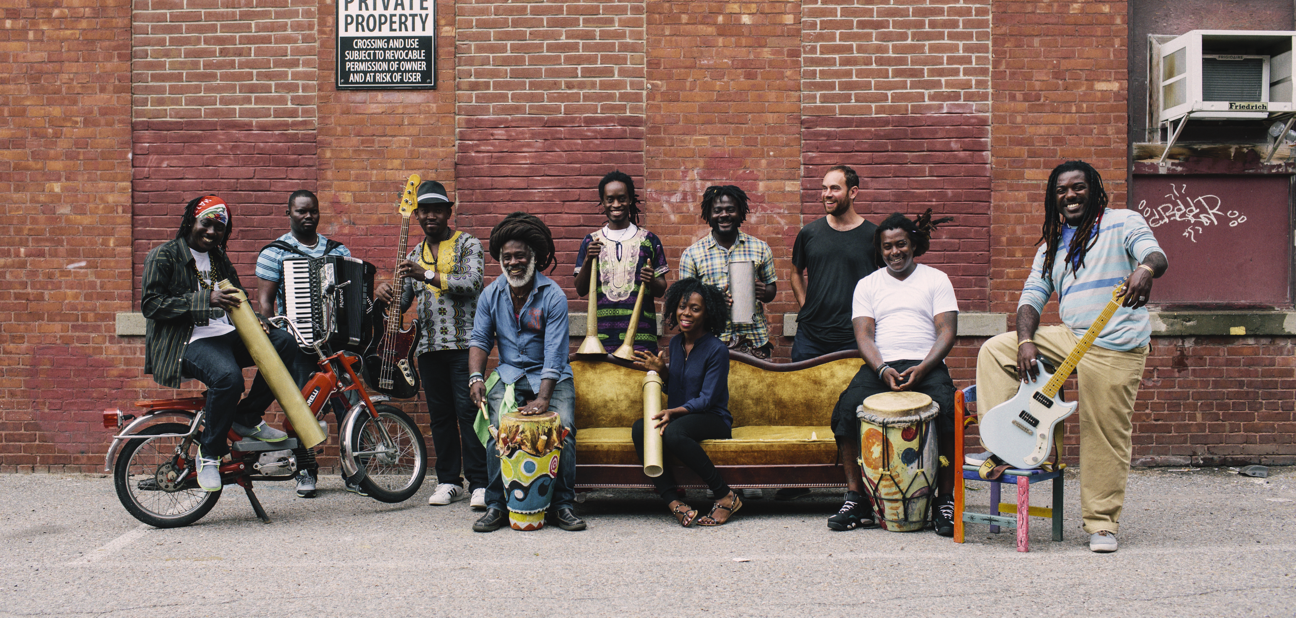 LAKOU MIZIK AND JOSEPH RAY SHARE DEBUT SINGLE 'OGOU (PRAN KA MWEN)' FROM NEWLY ANNOUNCED JOINT ALBUM 'LEAVE THE BONES'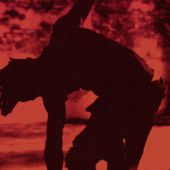 Lakou Mizik & Joseph Ray - Leave the Bones
Choose your preferred music service
Iconic Haitian Band Lakou Mizik and electronic producer Joseph Ray share the debut single Ogou (Pran Ka Mwen) from their forthcoming project Leave The Bones. The track is available on all platforms via Anjunadeep now.
Lakou Mizik and Ray premiere the album's debut single, 'Ogou (Pran Ma Kwen)', giving a telling look at what's to come. Characterised by vibrant strings, traditional Haitian rhythms and a jubilant chorus, 'Ogou (Pran Ka Mwen)' is an impassioned plea to the Vodou spirit of Iron and War for protection from the brutality of life's daily battles - "Ogou, you brought me here, take care of me." Since its inception, Lakou Mizik has sought to re-define people's conceptions of Haiti through its music. The nine piece band, formed in 2010, is emblematic of the melting pot that is Haiti's musical culture. Lakou's figurehead, Sanba Zao, one of only ten original Sanba poets left, played a central role in Haiti's Rasin (roots) movement of the 1980s which sought to re-imagine traditional Haitian Vodou music through radical experimentation with modern instruments. This spirit of Haiti's rich musical history underpins Lakou Mizik today; a multi-generational genre-blending ensemble that plays traditional Haitian music with a punk energy and a deep sense of their heritage.
Leave the Bones paints a musical portrait, a fresh glimpse of an oft misrepresented country. Through Vodou chants, chest-pounding Rara dance tunes and contemporary protest songs, the record conveys the listener to Haiti's spiritual heart, a place that remains a compelling mystery for foreigners and a source of pride for every Haitian. Few albums manage to evoke a time and place with such startling effect as the unlikely collaboration Leave the Bones (out August 6th), between the multi-generational Haitian band Lakou Mizik, and Grammy-winning electronic music artist Joseph Ray. Leave the Bones is a record that sounds like it could come from nowhere else, and while its rhythms undoubtedly possess a universal danceability, their meaning and depth are also unique to Haiti.
Pour être informé des derniers articles, inscrivez vous :