Meet Franck and Lucia, owner of SACO Superfoods
SACO Superfoods is run by husband and wife, Franck and Lucia. They ethically source natural and highly nutritious ingredients from West Africa while empowering small-scale men and women producers in the Ivory Coast.
Through their health food shop in Salford, they promote a healthy, ethical, and sustainable lifestyle in their community. In addition, they support other local businesses by stocking their products to strengthen the local economy and create a welcoming space where customers can learn about the health benefits of African products, do a bit of shopping and relax with a friend over a drink and a healthy snack in their sitting area.
Click on link below to shop at SACO SUPERFOODS and get your 10% Blackoutday discount using Promo Code: BOD10# on 07.07.2021.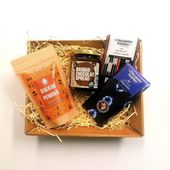 Natural and Ethically sourced products | SACO Superfoods
Discover a selection of natural and ethically sourced products. Superfoods, Cocoa Products, Baobab jams, Chocolate bars, and gift sets. Order online!
Click on link below to find out more about SACO SUPERFOODS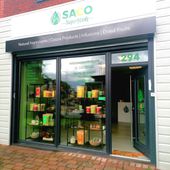 Health Food Shop | SACO Superfoods Salford
SACO Superfoods offers you natural and highly nutritious ingredients ethically sourced from cooperatives of small-scale women producers in West Africa. Visit our shop or order online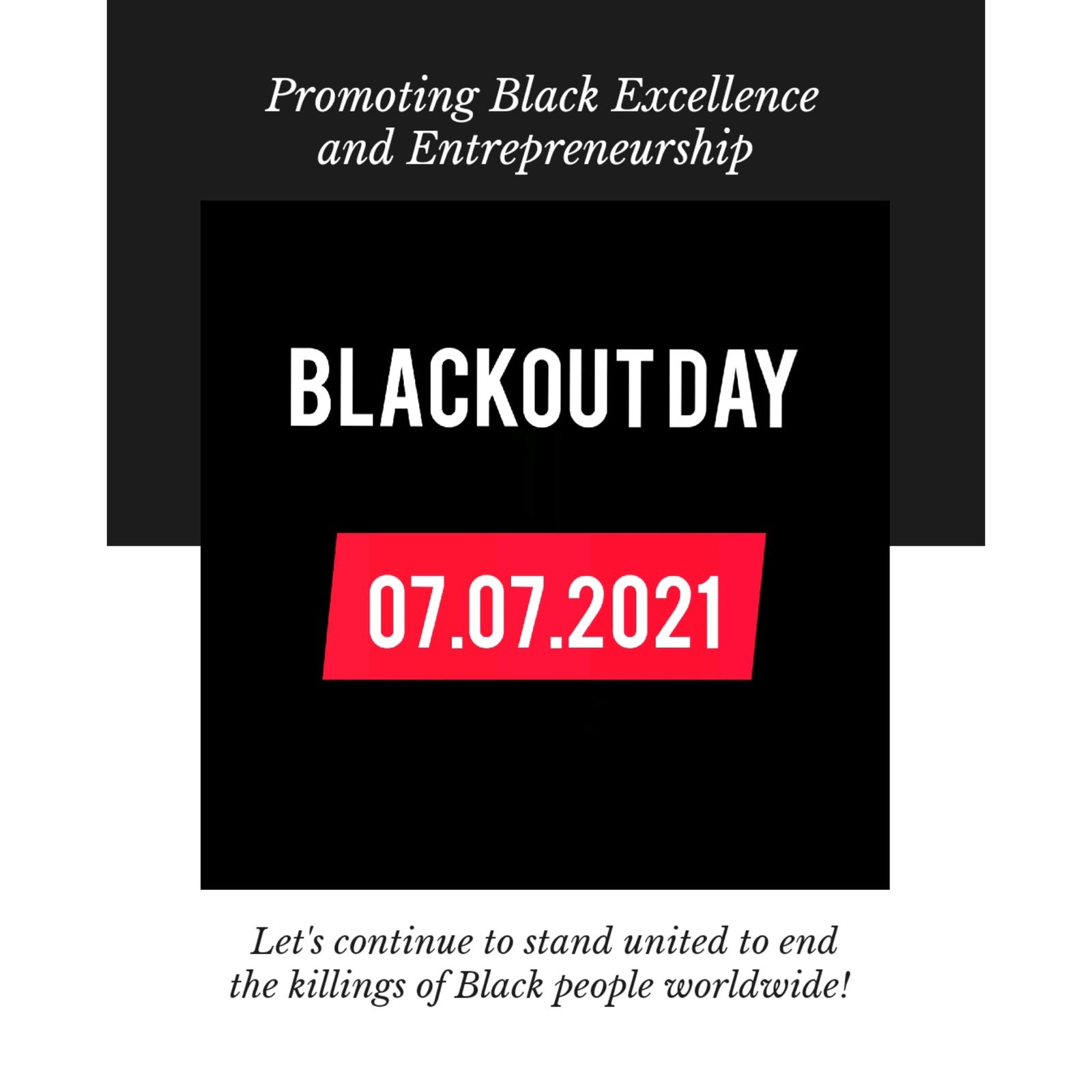 Pour être informé des derniers articles, inscrivez vous :