Excellent vibes from Rwanda with 20 year old artist Okkama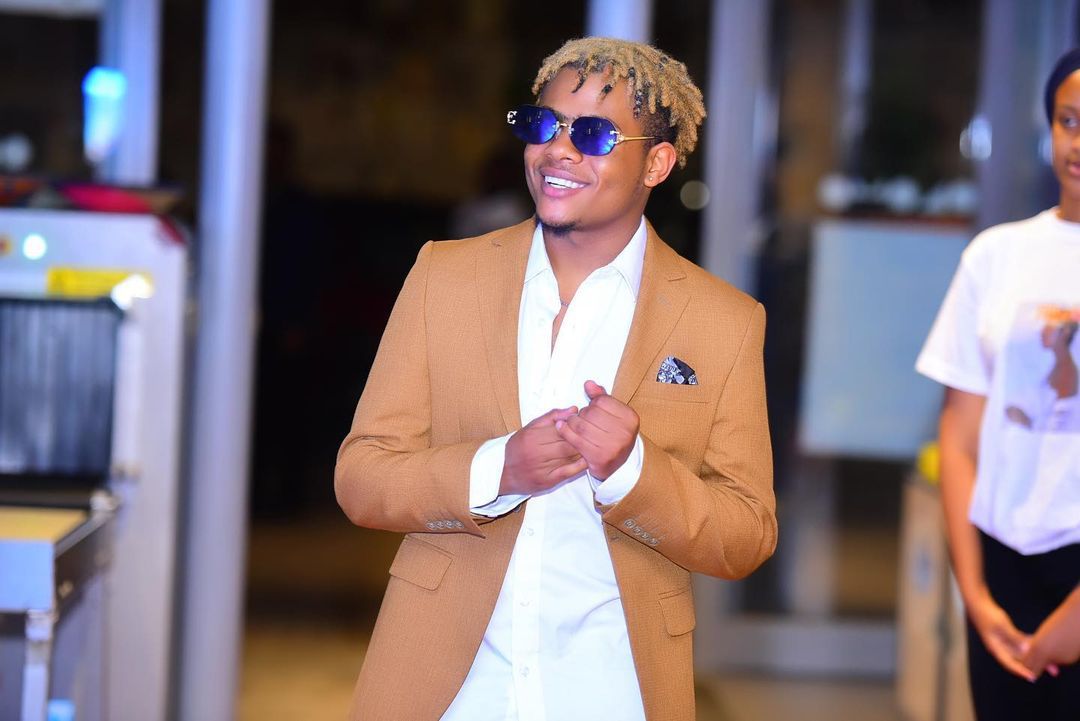 20-year old Ossama Masut Khalid, commonly known as Okkama, is striking an entrance into the Rwandan music industry. Based in Rwanda, Ossama was born to a Rwandan Mother and Arabian father, and grew up with a huge passion for music.
"In music is where my passion and career are. I felt it growing up, and then I started doing it," reveals Ossama. His music gets him through his darkest days; he utilizes it as a form of healing for himself and believes that he can use it to heal others. He adds "Music is my comfort zone and my safe space. It cools down my stress and gives me peace".
As a former Music student at Ecole d'Art de Nyundo, Ossama said that he learned a lot of skills that are playing a huge role in his music career. Although still new to the music industry, he can perform a wide range of song genres as a professional musician. Check out his latest Afrobeats release 'No' which is now available from all music platforms.
"I don't have one specific music genre. I do RnB, Afrobeat, trap, funk and blues," said Ossama.
His previous two songs were Toto, which he released while he was still a student, and 'Iyallah,' a hit in Rwanda and Africa. He is also working on his a debut album.
"I always come back to my life story when writing a song or other people's experiences because each person has a unique story, and as a musician, I tell it to the audience," he also explains, when asked about his inspiration in writing music.
While Ossama is earning a large number of fans in his home country, he aspires to be an international music artist, which he says he will achieve by working hard and creating his own distinctive music, as well as putting advice he receives to good use, not to forget his abilities.
Source : Okkama explores his unique experience in the music industry | The New Times | Rwanda
Pour être informé des derniers articles, inscrivez vous :