Painting Our Past: The African Diaspora in England
10 Octobre 2022 , Rédigé par www.afrocultureblog.com Publié dans #blackhistory, #UK, #ENG
The Africa Centre, in partnership with * English Heritage, is inviting you to a free event on Saturday 15th October from 12 to 6pm in their recently opened new home where you will be able to watch 'Painting our Past' exhibition in their gallery and hear the artists talk.
The address is 66 Great Suffolk St, London SE1 0BL (Nearest underground - Southwark).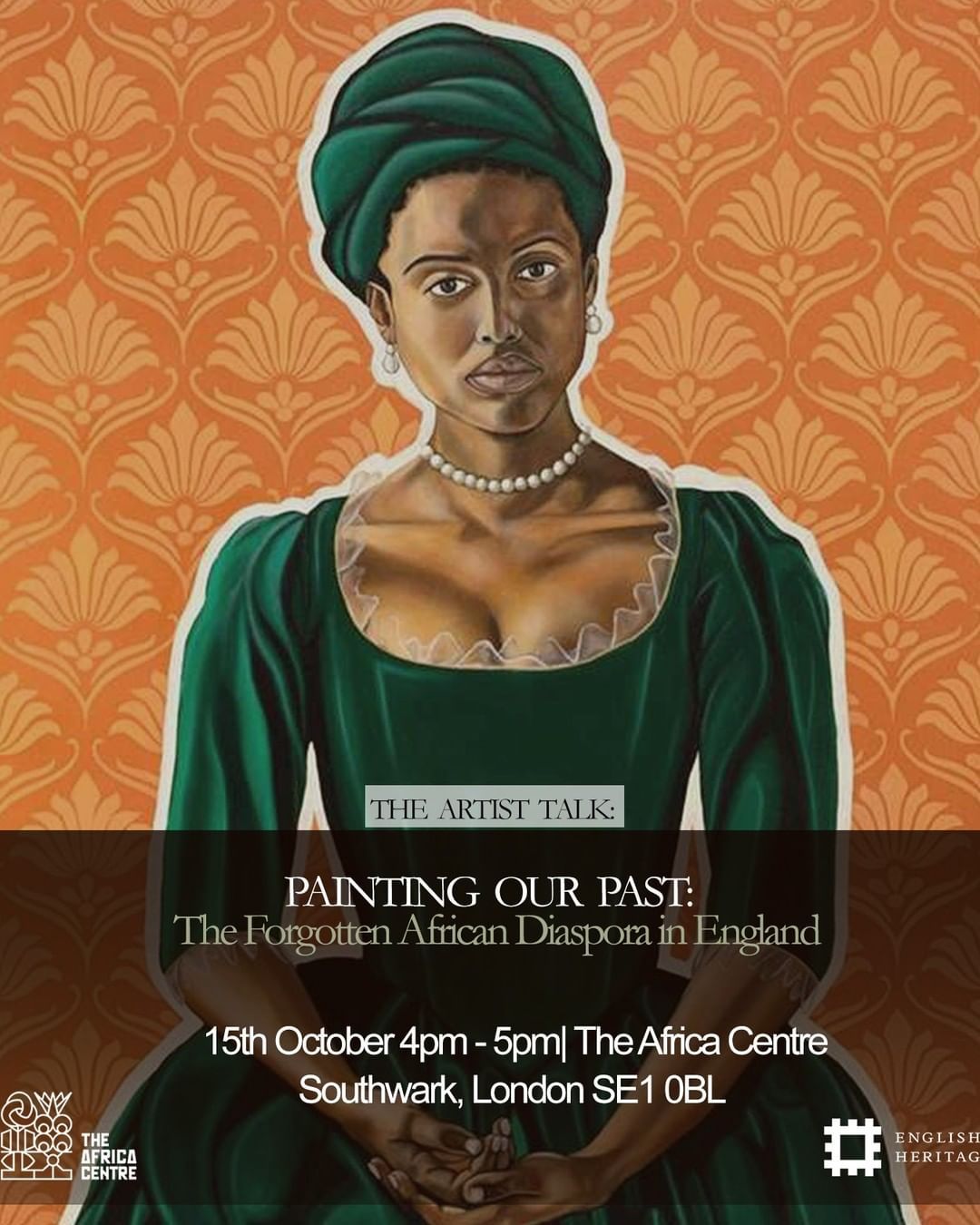 * English Heritage has commissioned a series of portraits depicting six historic figures from the African diaspora whose stories have contributed to England's rich history. Each artist has been supported by their curators and historians to creatively portray their subject. Learn more about the commissioned artists and their subjects in the video below.
Pour être informé des derniers articles, inscrivez vous :
Newsletter
Abonnez-vous pour être averti des nouveaux articles publiés.