beverleyknight
20 Mars 2021 , Rédigé par www.afrocultureblog.com Publié dans #beverleyknight, #awards, #music, #artist, #interview, #carosika, #ENG, #uk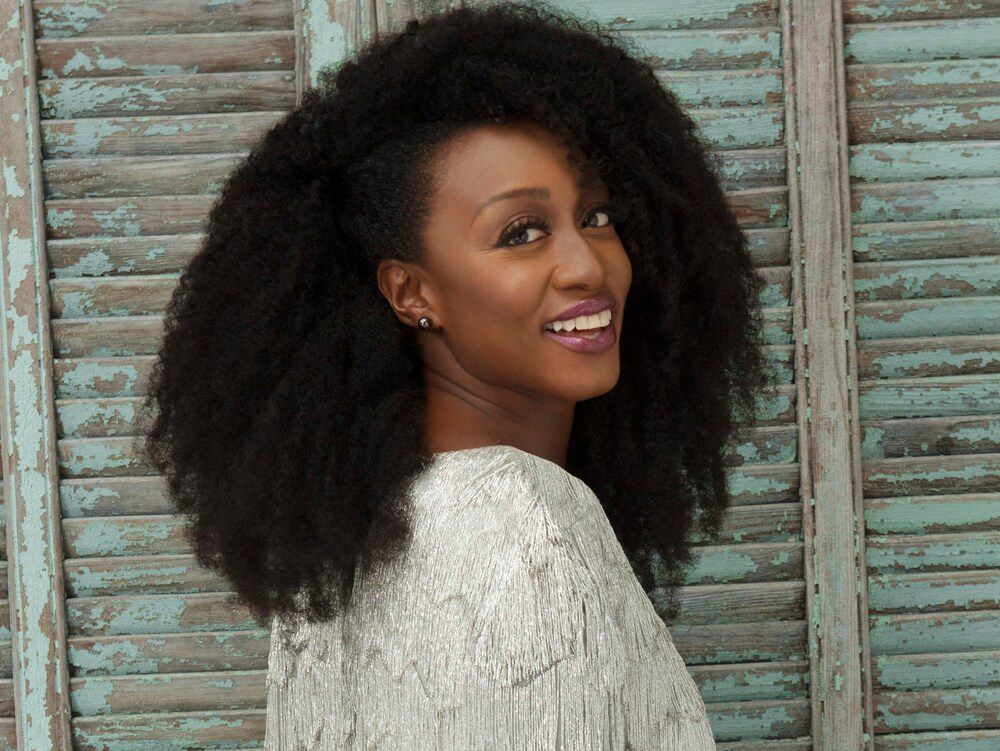 In this edition of 'Black Legacy', we will be presenting the charming and powerful singer, Beverley Knight.
Beverley Knight is an English recording artist and musical theatre actress who released her first album The B-Funk in 1995. Heavily influenced by American soul music icons such as Sam Cooke and Aretha Franklin, Beverley Knight has released eight studio albums. Widely labelled as one of Britain's greatest soul singers, she is best known for her hit singles "Greatest Day", "Get Up", "Shoulda Woulda Coulda" and "Come as You Are".
After more than a decade in the music industry, she was appointed a MBE in 2006 in recognition of her contribution to British music. In September 2005, Knight was made an honorary Doctor of Music by the University of Wolverhampton. After receiving a host of awards, including three MOBO Awards Beverley Knight was presented with a Lifetime Achievement Award in 2004 at the Urban Music Award in London. Beverley Knight supported Prince during his residency at the O2 Arena and also performed at the concert after parties. As a result of this, she was flown to perform at his Oscars party in front of A-list stars and received a standing ovation from stars such as Quincy Jones.
In 2019, Knight celebrated 25 years in music with the release of the live album BK25.

Click on the video below to see Beverley Knight's interview by our cultural mediator Caro Sika at the Black Magic Awards Ceremony in London at the Criterion Theatre, as she received her Music Honour.
Newsletter
Abonnez-vous pour être averti des nouveaux articles publiés.