queenonamission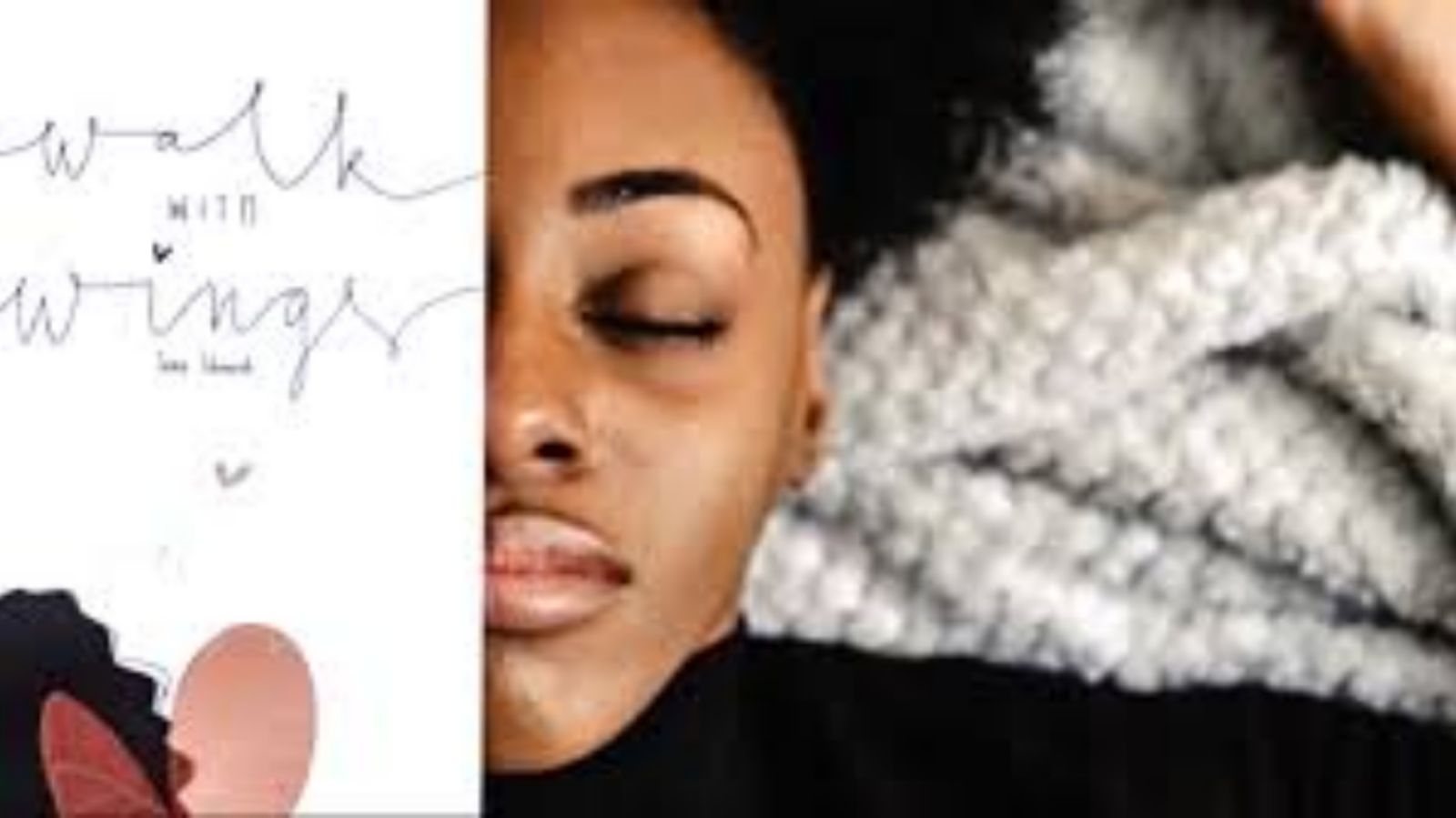 For 27-Year-Old Tene Edwards, it all started on Instagram. "I was broken, my heart was aching, and I completely lost myself. I always used to be the girl who smiled regardless of what was happening in my life but after that heartbreak, I just didn't know how to smile anymore. I remember when I was on my way home from seeing the guy who was really hurting me and my face must have looked so distressed because a stranger said to me "smile. You are beautiful you know. You should smile." I think this played on my mind during my train journey home and I knew from that moment that I needed to find a way to pick myself up and I can't remember how long after, but sometime after I began to journal and I found healing in my writing as I faced my emotions.
Tene then decided to share her words with the world and created an account on Instagram called quotepotion which helped her discover that there were many other people experiencing the same emotions as she was. "I built my organic following online using my phone by engaging with people who followed and commented on the inspirational posts of accounts that had larger audiences than mine, this drew them to checking out my page and some following. I did this for hours on end to begin with and found that people were really able to resonate with my words. I then started to search via hashtags that were relevant to my writings and engaged with people there. I also asked the larger accounts to repost my words, some did this for free while other accounts charged".
"I self-published Walk With Wings to begin with as I wanted to give my readers something that they could hold and make their own. I also saw this as an opportunity to monetise my passion of writing and was very keen to do this after reading a ton of self-help books that consistently screamed "do what you love, and you will never work a day in your life". I wrote the content out on Word and searched for an illustrator, editor and book designer to help me with the layout of the inside of the book on the copyright pages of other books that I liked. I then uploaded the documents onto CreateSpace (now KDP).
Tene contacted The Good Quote to ask if they could share some of her words on their account and before you know it, she was having a meeting with them in Joe & The Juice about Walk With Wings and the rest is history. Walk With Wings has reached the hands of thousands and thousands of people worldwide and Tene's words have been shared by household names and celebrities including, Kandi Burruss, Wesley Snipes, Dascha Polanco and Khloe Kardashian.
"Social media is a powerful place; I practically built my brand on there. Anybody can. I think a lot of people are underutilising it, including myself to be honest when we should really be making the most out of it, being a free platform to advertise. I don't think advertising can get any easier and cheaper than this."

Click below to watch one of Tene Edwards latest interview by Gin and Gist:
Our cultural mediator, Caro Sika, showcasing Walk with Wings by Tene Edwards: