subira
The new sounds from Zanzibar are as fresh as they could be, be it the sparkling Qanun, the vibrant violin or the powerful and bright voice of Siti Amina, let yourself be taken away into a journey to the magical Island!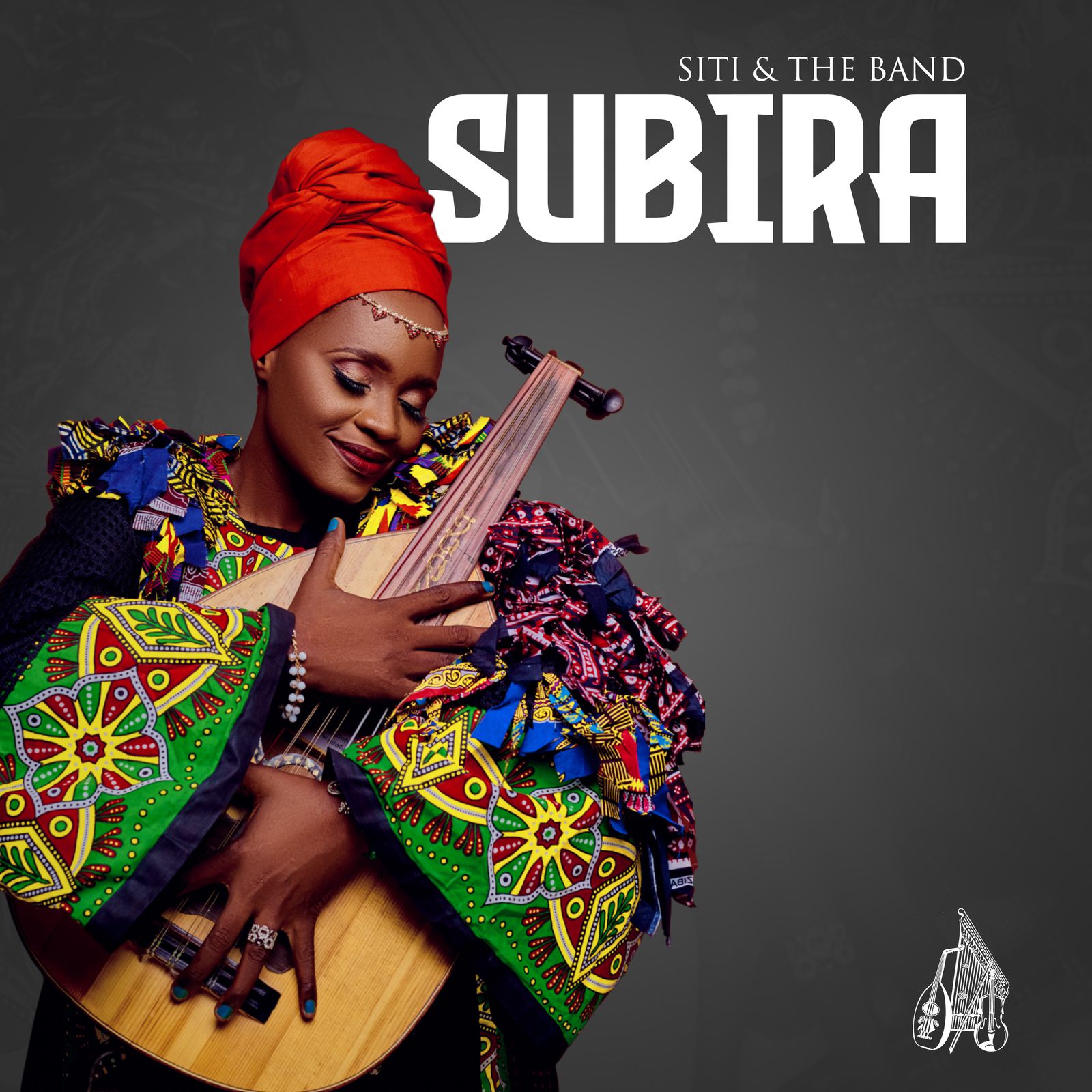 Siti & The Band are releasing their new single and music video for the romantic love song "Subira" on the 28th of May 2021. "Subira" is the first single from their forthcoming second studio album.

Zanzibar's music history has been determined by female voices –from Siti Binti Saad to Bi Kidude, they have always been a trajectory for female emancipation and empowerment over the past decades.

Translating the traditional music into the modern times, Siti & The Band beautifully crafts the sounds of the new generation. In "Subira" it molds into unique afro-arab grooves, led by powerful vocals, the sparkling sounds of the Qanun and sweet responses by the Violin.

The message calls for our patience – in relationships and in our personal lives. Siti Aminais, the lead singer of the band is a role model for many young African women, determined to be all they can be.

After touring from East to West and from North to South with their first album "Fusing the Roots", Siti & The Band utilized the pandemic to get back into the studio and record their second album. The stories and experiences from the Felabration Festival in Nigeria, Visa for Music in Morocco, Capital Nights in Sudan, IOMMA in La Reunion, ACCES in Nairobi and many other places are still alive and keep on influencing their musical journey and creative delivery.

Watch their new music video below and experience the island's magic.