The Melanin Lunchbox Project
Lindon Rankin, Founder of Melanin Health & Wellness, recognised during the first lockdown that there seemed to be a lack of support for the local BME community.
Melanin Health & Wellness, a Southwark based community group supporting local ethnic diverse individuals and groups, started out of this, delivering shopping and medical prescriptions for the elderly, and then went on to provide culturally appropriate cooked meals for children receiving free school meals within the local BME communities, during the school holidays. This was the start of the Melanin Lunch Box project.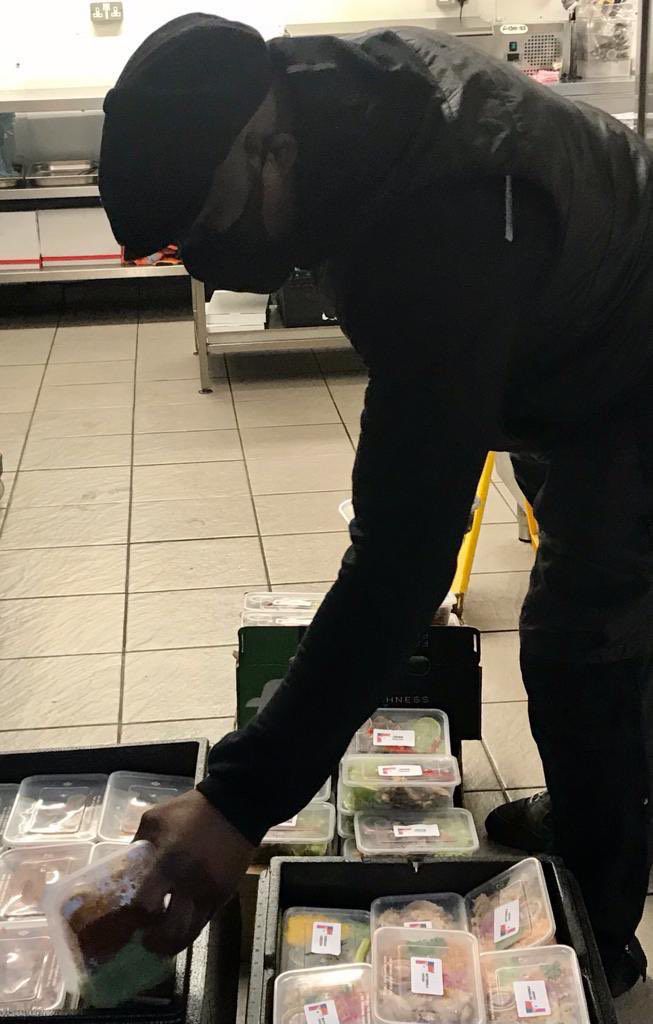 Melanin Lunchbox Volunteer sorting out boxes that will be handed out to families receiving free school meals
Lindon (see pic below) has also been running (free) Health and Wellbeing sessions, fitness classes and most recently organised community events in collaboration with other community groups, and mental health and wellness programmes, providing opportunities to local people in order to help them to engage and improve both themselves, their lives and their community at large.
Lindon's aspiration is to empower people, to come together, celebrate diversity, and for all of us to participate in building a more robust community.
"I always seek the opportunity to work with others and I have learnt by pulling together, we achieve together", says Lindon.
He is pleased to highlight the support received from Berkeley Foundation in partnership with some of their present projects.
Pour être informé des derniers articles, inscrivez vous :