sierra leone
17 Octobre 2022 , Rédigé par www.afrocultureblog.com Publié dans #sierra leone, #blackhistory, #ENG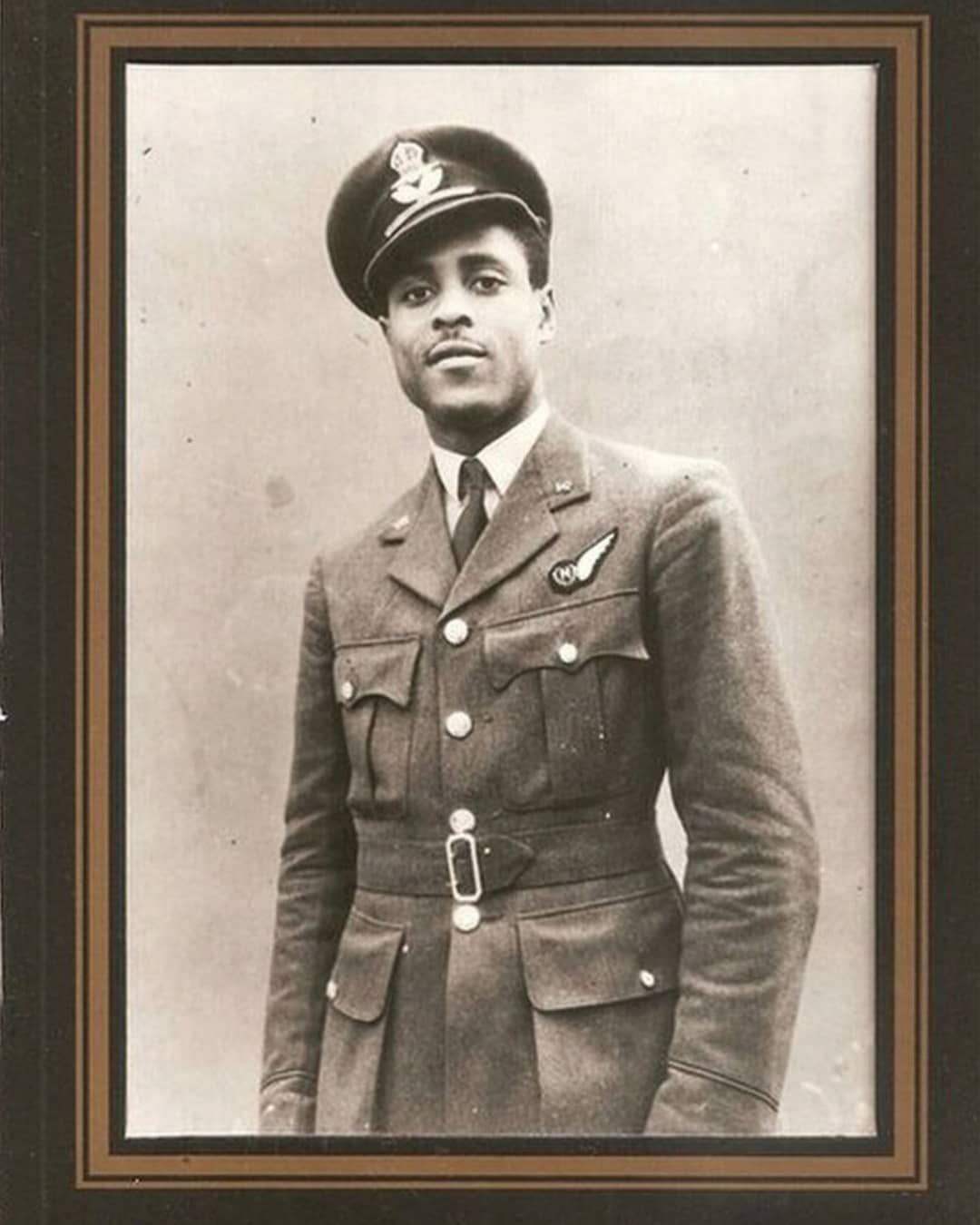 John Henry Clavell Smythe (1915-1996) is a descendant of The Sierra Leone Creole people, also called Krios, who were freed African American, West Indian and Liberated African slaves who settled in the Western Area of Sierra Leone between 1787 and about 1885.
Smythe was born in Freetown and served in the Sierra Leone Defence Corps. Following the declaration of war in 1939, he volunteered for the British Royal Air Force (RAF), training as a navigator officer.
A year later he became navigator of a bomber squadron before being promoted to flying officer.
Smythe served on 27 bomber missions for the RAF in Germany and Italy. In 1943 he was taken prisoner after being shot down by enemy fighters. He spent 18 months in a German prisoner of war camp until the camp was liberated by the Russians in 1945.
At the end of the war, Smythe helped organise the return of West Indian RAF men from leave on the Empire Windrush. He later became a practising barrister, married his Grenadian sweetheart, Violet Wells Bain and moved back to Freetown where he had an illustrious career and was appointed as Solicitor General of the newly independent nation of the Republic of Sierra Leone in 1961.
In 1993, when he retired from public service in Sierra Leone, he moved with his family to Britain, where he died in Thame, Oxfordshire on 9th July 1996 and was buried in St. Mary's Church Cemetery. He was survived by his wife and his five children.
Newsletter
Abonnez-vous pour être averti des nouveaux articles publiés.