South African singer songwriter Nomfusi releases her single "IQAQA"on 25th June 2021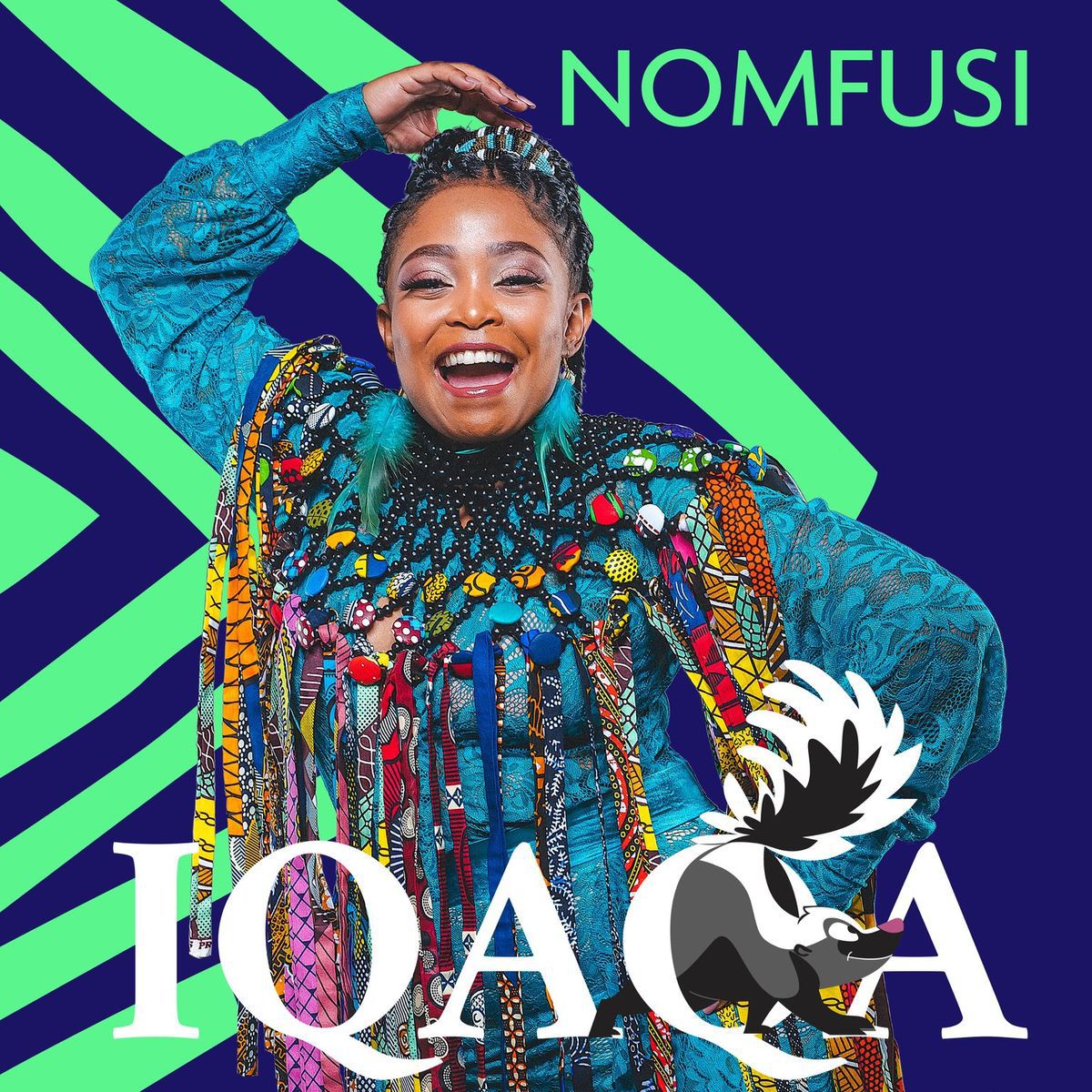 IQAQA is the first single from Nomfusi's forthcoming album which will be released later in August 2021. It is a song about a love relationship. The Xhosa idiom "Iqaqa aliziva kunuka" means "the skunk does not smell itself" which refers to the fact that people often are unable to recognize their own faults. The song highlights this in a playful way. IQAQA is driven by danceable Afro Pop sounds with a strong vocal performance, melodic guitar riffs and groovy drums. Nomfusi ́s songs are mostly inspired by stories from her life.
IQAQA was written during an European tour in the mountains of Austria, when she was going through an argument and conflict with her partner. Away from her relationship frustration, she created a fictional story line of a woman leaving her relationship because of a man being too much of "Iqaqa". Also Nomfusi loves using Xhosa clicks as much as possible in her writing as part of preserving the Xhosa language.
Together with the single release, here is the official music video for IQAQA, which was shot in Brixton, a historically rich district in the heart of Johannesburg and at the legendary Roving Bantu venue. A social media campaign is also launched with IQAQA dance challenges, as well as IQAQA merchandise range and radio promotion in South Africa and Germany. The song was recorded in Johannesburg within the album recording process.
Click below to save or buy IQAQA by Nomfusi.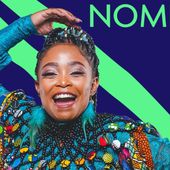 Choose your preferred music service
Pour être informé des derniers articles, inscrivez vous :